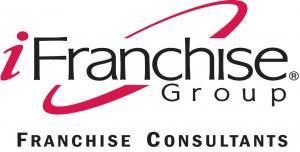 We appreciate your interest in iFranchise Group!
We've worked with 98 of the nation's top 200 franchises.*
You can work with leaders in the franchise consulting industry, as well, as we help you:
Determine if your business franchisable.
Get expert information on how to franchise your business.
Identify ways to improve your existing franchise program.
Develop strategic plans, operations documentation, and franchise marketing and sales tools and strategies to help you grow.
Please fill out this form for more information about how we help businesses franchise or help existing franchisors improve their systems.
*According to rankings by franchise times magazine