Your web site will be one of your most important marketing tools. To be effective, it must:
Excite your prospective franchisee.
Establish your credibility with those influencers (relatives, attorneys, bankers, accountants, and friends) who are often the difference between making or losing a sale.
Provide information on the franchise opportunity
Induce prospective franchisees to provide you with their contact information.
Additionally, your web site must be seen in order to be effective. That means that the site should be optimized in order to provide the highest possible search engine listings.
Shown below are links to several recent web sites that are representative samples of our web design work.
Links to Sample Web Sites:
Retail Franchises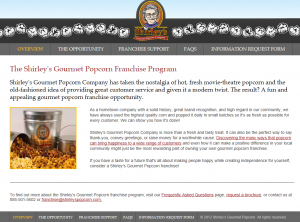 www.shirleysfranchising.com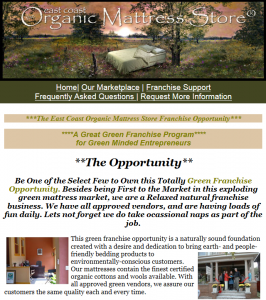 http://www.theeastcoastorganicmattressstore.com


Consumer Services Franchise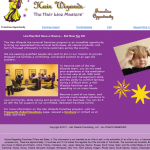 http://www.hairwizardssalon.com/franchise