Thank you for your interest in the iFranchise Group.  Below are links to the free seminars that our franchise consultant staff and colleagues presented at the International Franchise Expo in New York in May/June 2019.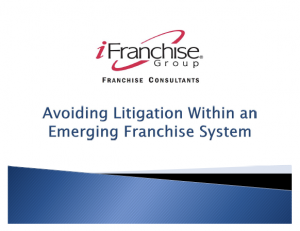 Avoiding Litigation Within an Emerging Franchise System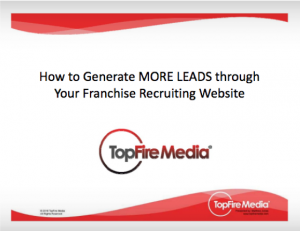 How to Generate More Leads through Your Franchise Recruiting Website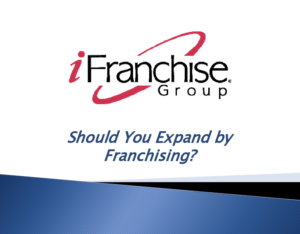 Should You Expand by Franchising?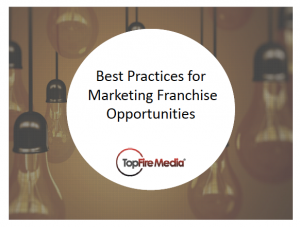 Best Practices for Marketing Franchise Opportunities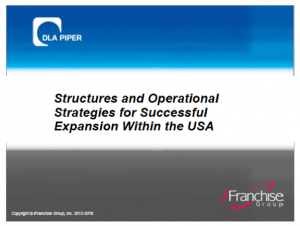 Structures and Operational Strategies for Successful Expansion Within the USA