Thank you for your interest in the iFranchise Group.  Below are links to the free seminars that our franchise consultant staff and colleagues presented at the Franchise Expo West in Los Angeles, CA in November 2018.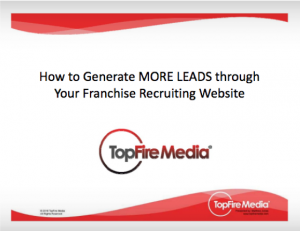 How to Generate More Leads through Your Franchise Recruiting Website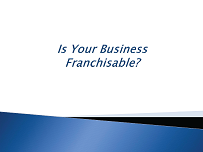 Is Your Business Franchisable?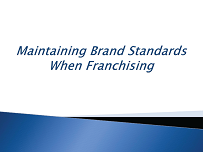 Maintaining Brand Standards When Franchising